Casual Game "Jewel Legends – Tree of Life"
Customer: cerasus.media
Technologies and Tools: Framework GFC1 3.0, С++, OpenGL DirectX
Effort: 6 man/months
Project
JewelLegends – Tree of Life is a casual game, which was made in order of cerasus.media. Our team developed the game on the basis of customer's specification and graphics.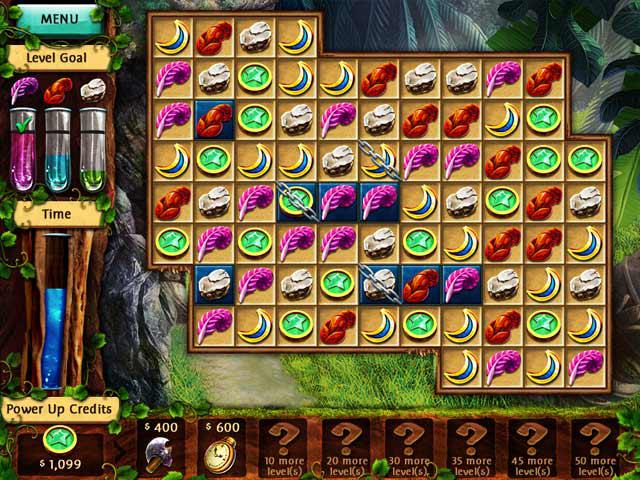 The Game refers to the match 3 genre. It includes 100 levels. Every level has its native game field configuration depending on degree of complexity. After solving of each level the gamer get resources for town building.
During game development a multiplatform framework >> FrameworkGFC1<< was used. We designed this framework in order of cerasus.media. The game runs on following platforms: Windows, acOS, iOS (iPad/iPhone), Android.
The game fits in many devices with different display form. By the same program logic different screens was designed separately. The program is made so that it can fit in different displays with small effort. The adjustment consists in resources changing.